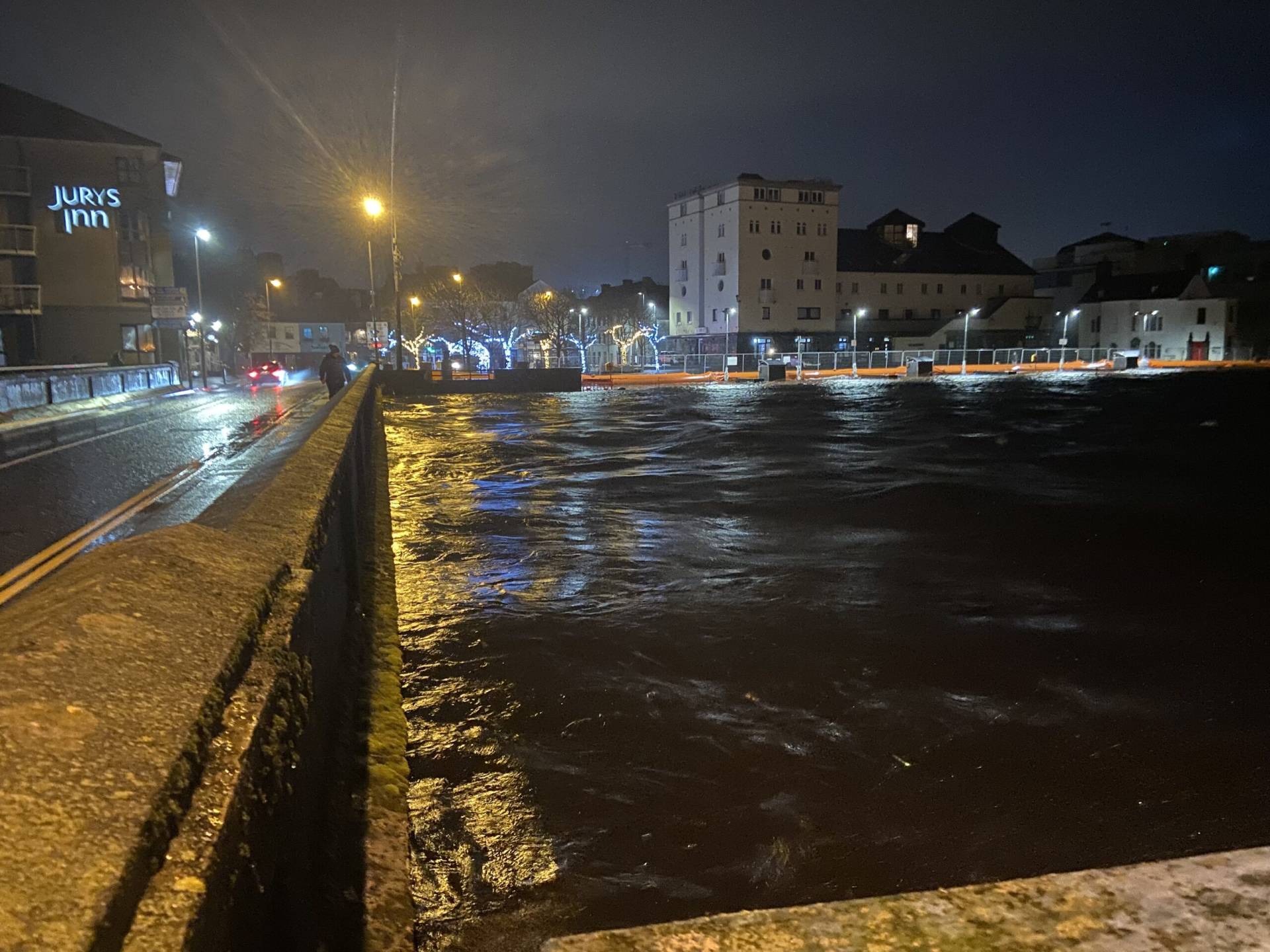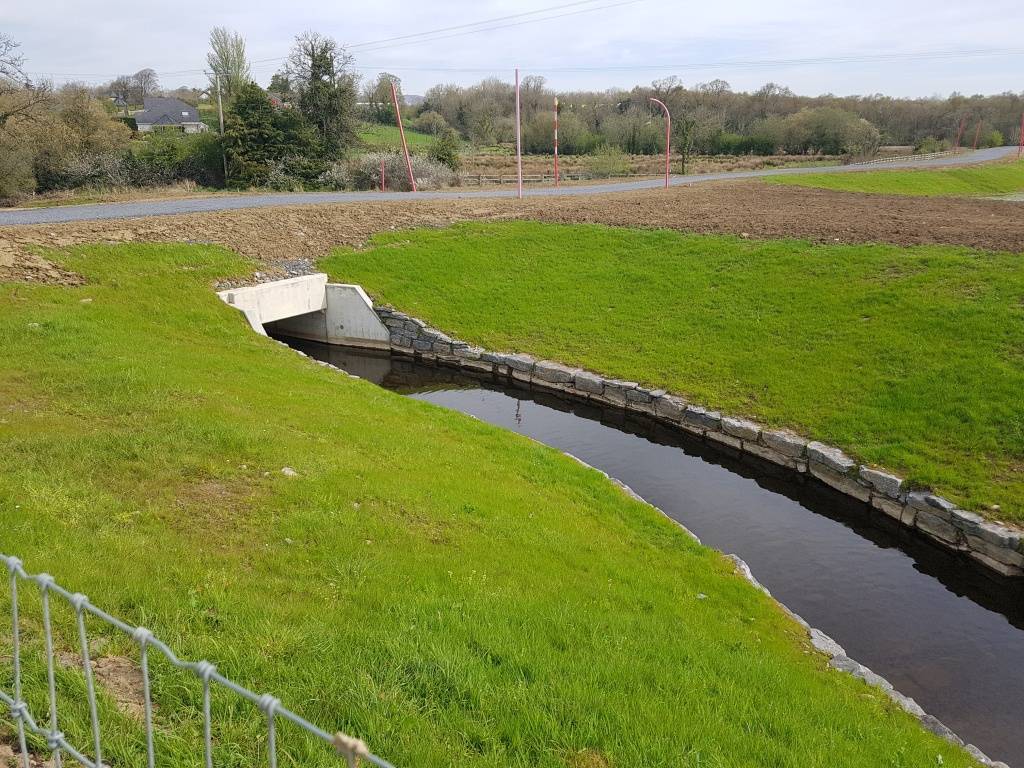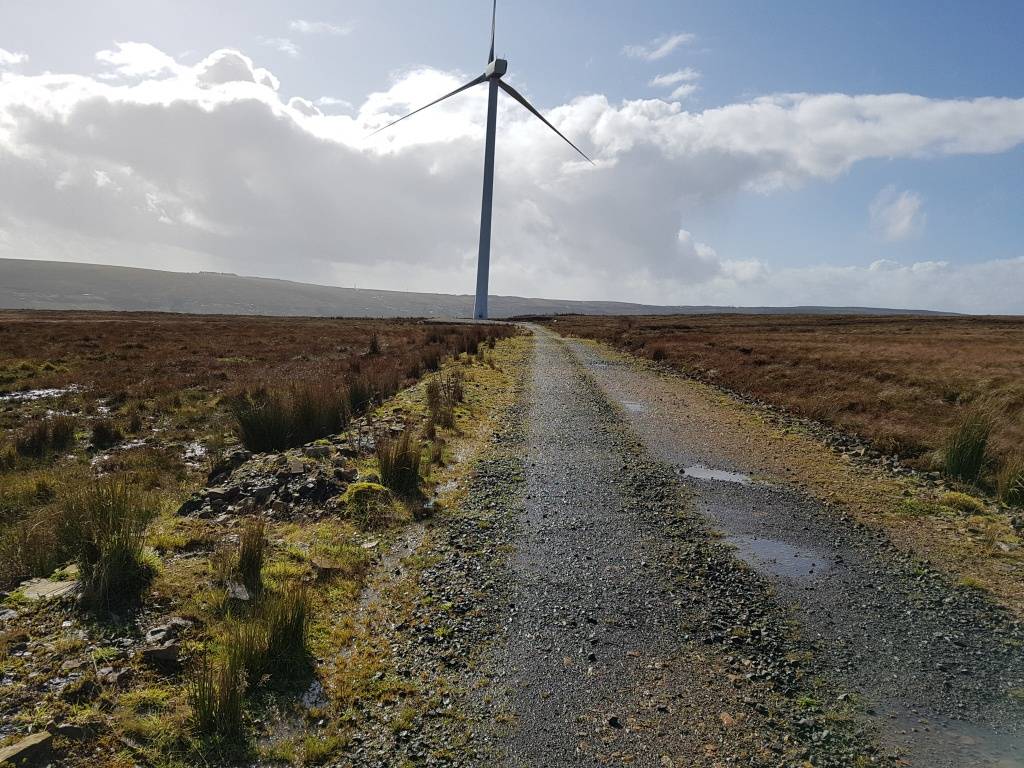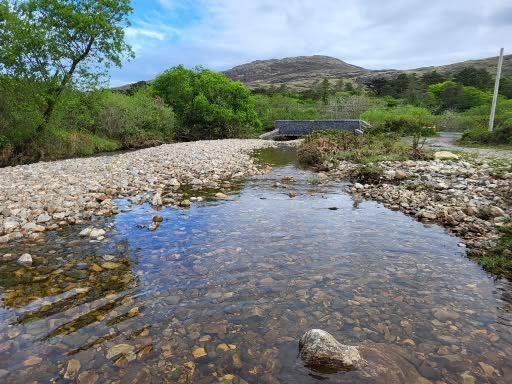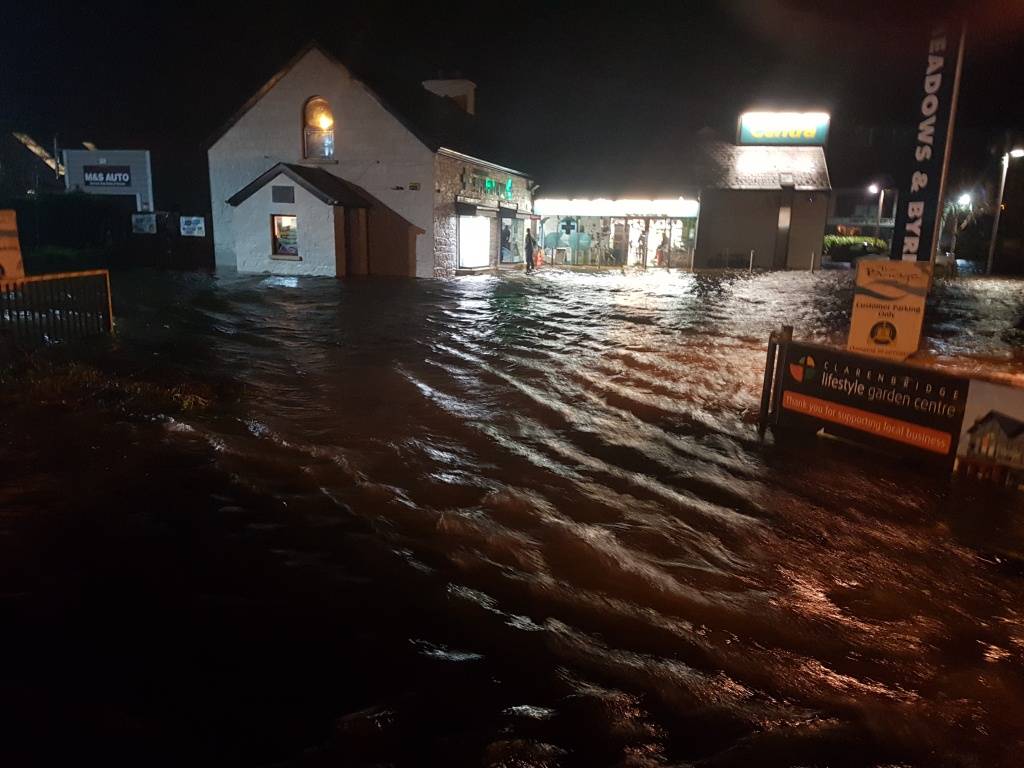 Image Slide 2
Hydrological and Flood Risk Assessments
Image Slide 1
Hydrological and Flood Risk Assessments
Image Slide 3
Hydrological and Flood Risk Assessments
Image Slide 3
Hydrological and Flood Risk Assessments
Image Slide 3
Hydrological and Flood Risk Assessments
Image Slide 3
Hydrological and Flood Risk Assessments

Services:
Hydro Environmental Ltd. (HEL) is an Irish owned Hydrological Consultancy Company established in 1998. The specialist expertise of the company is in performing Flood Risk Assessments and hydrological and hydraulic modelling and measurement studies for private and public bodies.
Hydro Environmental has over 30 years experience in the water engineering consultancy field. It provides professional consultancy relating to hydrology, hydrogeology, flooding, sediment transport, hydrodynamic/hydraulic and water quality dispersion assessments involving fluvial, tidal and groundwater processes. Over that period, Hydro Environmental Ltd. has been involved in well over 200 flooding and coastal modelling assessments. The company provides expert witness in Hydrology, Hydrogeology and flooding related issues at numerous oral hearings for major infrastructure projects and expert witness for legal proceedings.
Contacts:
Hydro Environmental Ltd.
4 Caiseal Riada, Clarinbridge,
tel: +353 91 796734
email: info@hydroe.ie
LinkedIn: Hydro Environmental Ltd